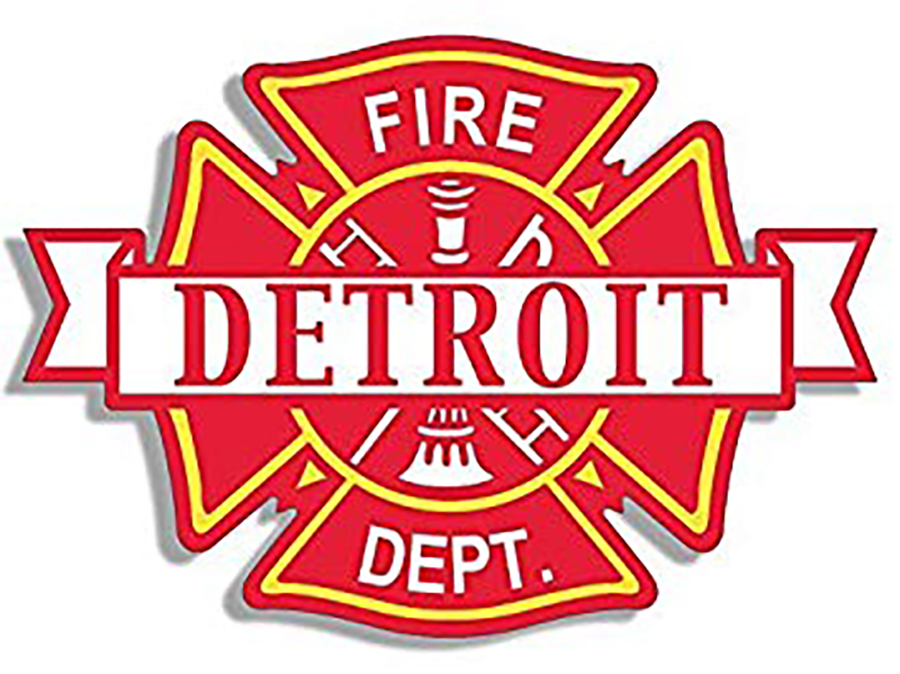 Detroit Police and volunteers with a local dog rescue find fourteen dogs and puppies being kept in heartbreaking conditions at the home of a suspected dogfighter.
The dogs were found in cruel conditions inside the house and outside in the freezing temperatures.
Most of the dogs are young and were being kept on heavy-duty chains that weighed more than them. Others were kept in cramped cages.
Sadly, all of the dogs appeared to be suffering from serious injuries and other health issues that required immediate medical care to stop their suffering and save them.
A vet counted 113 puncture wounds on one dog alone.
Volunteers with Detroit Pit Crew Dog Rescue were on the scene with police Monday. The rescue team has taken the dogs and puppies to two local veterinarians for emergency care.
The location of the suspected dogfighting is not being disclosed due to the continuing investigation.
Detroit Police arrested two people on unrelated charges