We are a 501C3 non-profit organization that operates as an emergency street crew picking up stray dogs, of any breed, off the streets of Detroit that are severely injured or sick. We are also an assisting agency to several police departments in the Metro Detroit area and we hold dogs on behalf of law enforcement that are part of animal cruelty or neglect cases. We do not do the adopting out part of rescue as we have 21 partner organizations that adopt out the dogs that we rescue. We receive no state or government assistance we operate solely on donations.
Our mission is to rescue stray, destitute, injured, or sick dogs in Detroit that need immediate and urgent medical care and to provide safe holding for dogs that are part of animal cruelty or neglect cases.
OUR DETROIT PIT CREW
STRAIGHT OUTTA DETROIT PROJECT
As the demands on our organization to be available 24/7 grew, we found it increasing difficult to do both the emergency rescuing as well as the adopting out part of rescue. In November of 2015 we started our "Detroit Pit Crew Straight Outta Detroit Project." We were able to find responsible, reputable partner organizations to help us by adopting out the dogs that we rescue.
We provide all the medical care for the dogs and the transportation so that our rescued dogs can go to other organizations to be adopted out. This project has been a huge success and to date we now have 21 partner organizations and we have transferred out over 2,000 dogs, all of which have been successfully adopted in to loving forever homes.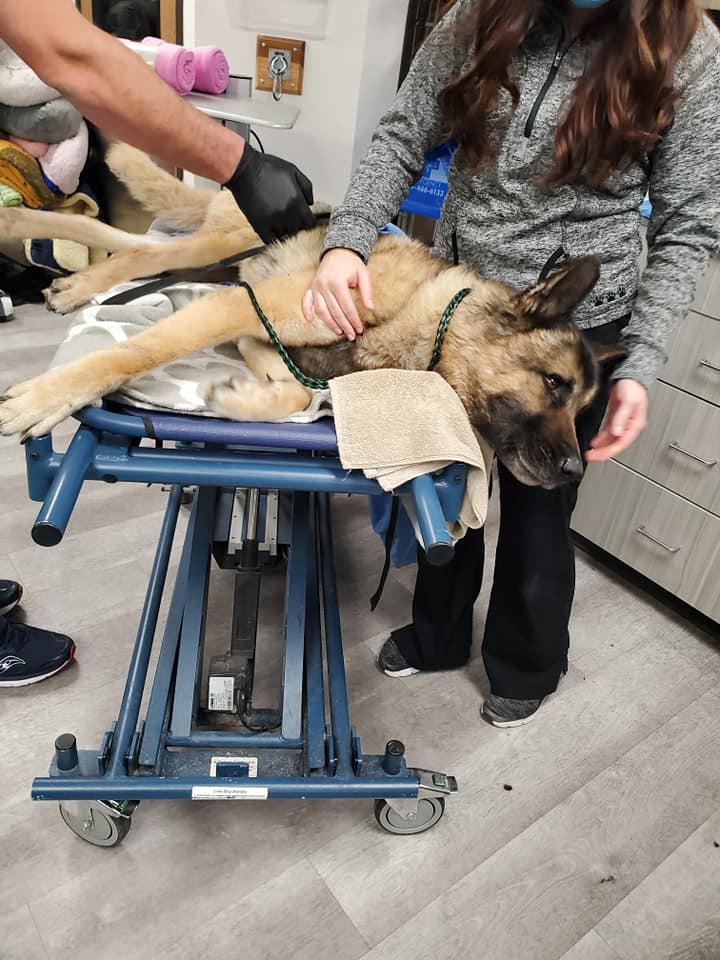 If you are interested in adopting a dog please email us at Info@Detroitpitcrew.com for a current list of recommended adopting agencies. We cannot guarantee that any of our rescued dogs are currently available for adoption or that you will be able to adopt one of our dogs.
To become a rescue partner please contact Theresa Sumpter at 248.906.9022
or send us a message!
Save the poor voiceless dogs off the streets of Detroit
There is nothing more rewarding than seeing these poor helpless dogs get off the streets and get into a safe, warm, happy forever home that they deserve. 
These dogs are getting a second chance in life, which is the reason our crew works hard seven days a week. But our awesome supporters are a huge part of saving these lives too.  We couldn't rescue without you!
Detroit Pit Crew Dog Rescue (DPC) is a 501(c)3 nonprofit organization.