SAVE A LIFE TODAY BY SIGNING UP TO BE A DPC FOSTER HERO!
Please help us, become a foster.
Detroit Pit Crew is a foster-based organization, which means the number of dogs we are able to rescue is highly dependent upon the number of people we have to foster the dogs we rescue. Please help us to continue saving the destitute dogs of Detroit by signing up to foster today.   
Please note that we are not an adopting out agency. 
We have 20 partner organizations that adopt out the dogs that we rescue.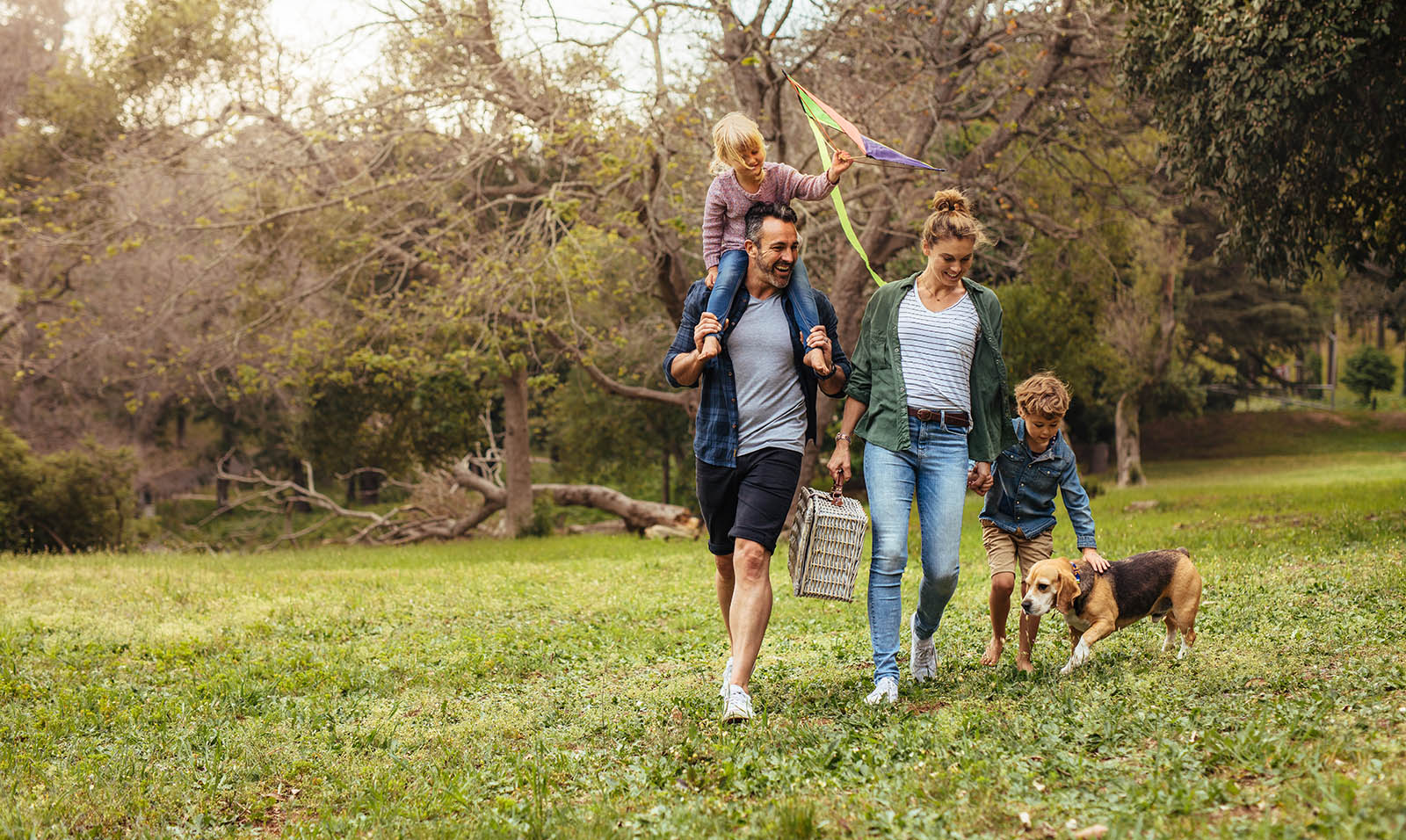 Interested in saving a dogs life?
If you want to ADOPT, click the Button for a referral list of agencies for ADOPTION.
The Form below is for Fostering a Dog.
If you wish to ADOPT, click the button about the yellow button ABOVE this header.
If you wish to foster a dog, please fill out the form below.
If you are interested in being a Detroit Pit Crew foster hero:
We have been receiving so many inquires is important to note: we don't offer foster-to-adopt.
Our partner organizations handle all our rescued dogs' adoption process, which enables us to rescue more dogs off the streets of Detroit.
** Potential fosters do need to have reliable transportation for transport back and forth to veterinary appointments.