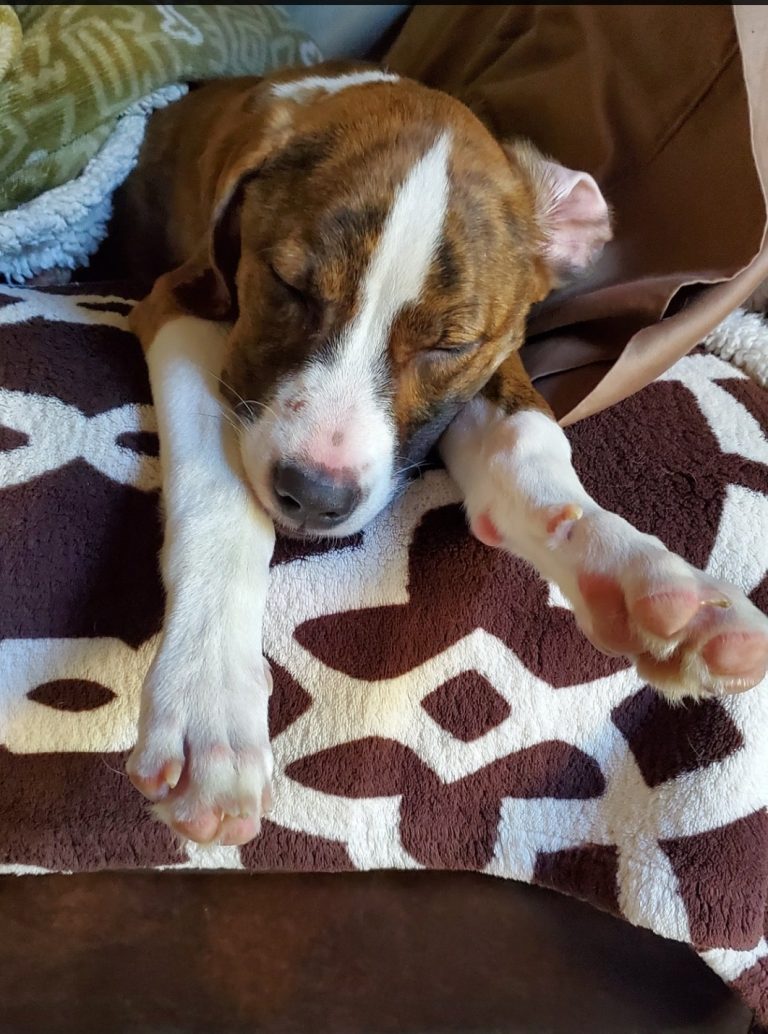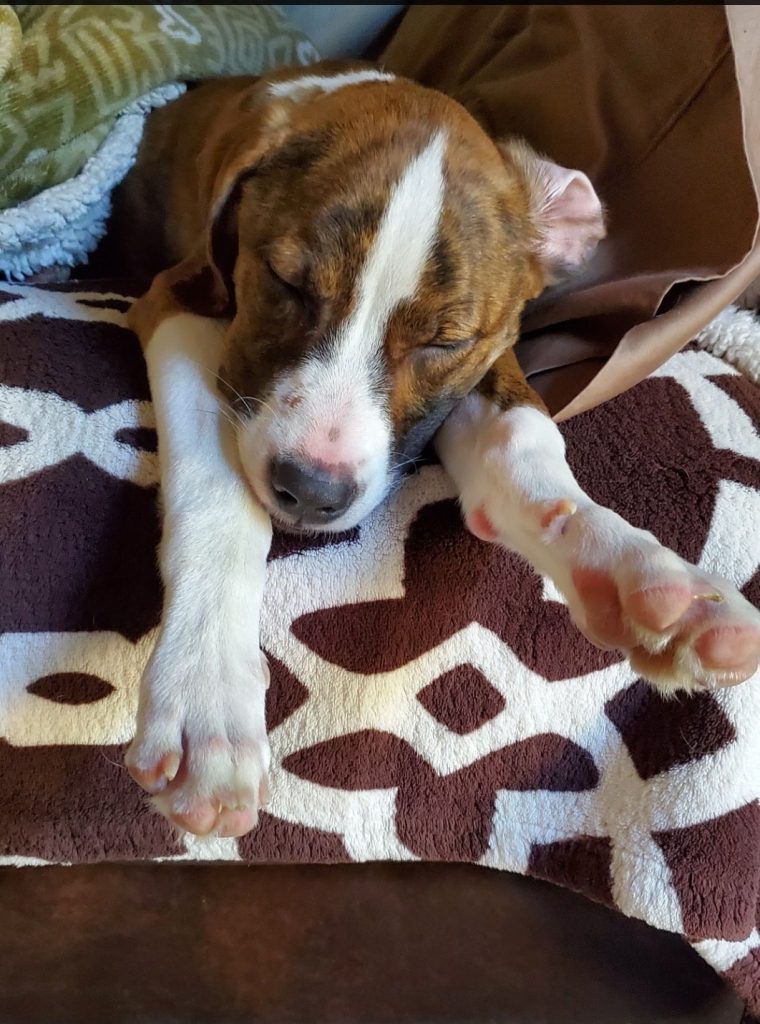 BECOME A DETROIT PITCREW FOSTER FAMILY
SAVE A LIFE TODAY BY SIGNING UP TO BE A DPC FOSTER HERO!

Detroit Pit Crew is a foster-based organization which means the number of dogs we are able to rescue is highly dependent upon the number of people we have to foster the dogs we rescue. Please help us continue helping the destitute dogs of Detroit by signing up to foster today.  Accordingly, we not only need large dog fosters, but we also need a small dog and puppy fosters too. 
Finally, DPC is happy to provide you with all the supplies you need to foster and you supply the love and care needed to help our rescued dogs learn that they are loved and safe. 
** Potential fosters do need to have reliable transportation for transport back and forth to veterinary appointments.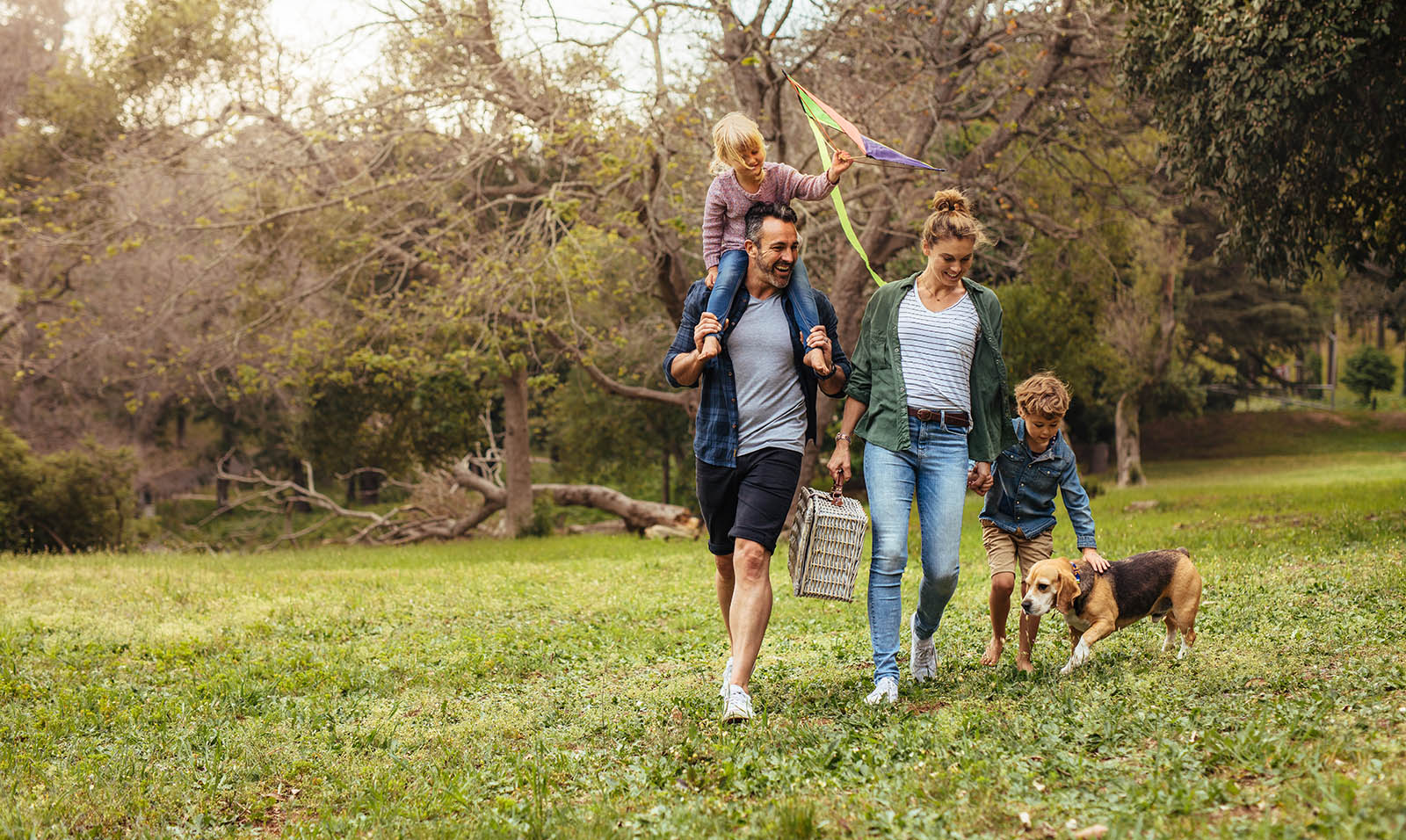 Interested in saving a dogs life?