DETROIT (Fox 2) – A horrifying case of animal cruelty on the city's east side. A rescue group says a dog owner tried to perform surgery on his own pet and the results were disastrous.

You wouldn't know it by looking at him but this 2-year-old mastiff mix has endured unthinkable torture and mutilation at the hands of someone still out there.

"Even in all the pain he's in, he has not snapped, not one time," said Terri Sumpter of the Detroit Pit Crew dog rescue group. "Sick people, very sick. They should not be on the streets, they should be locked up."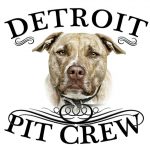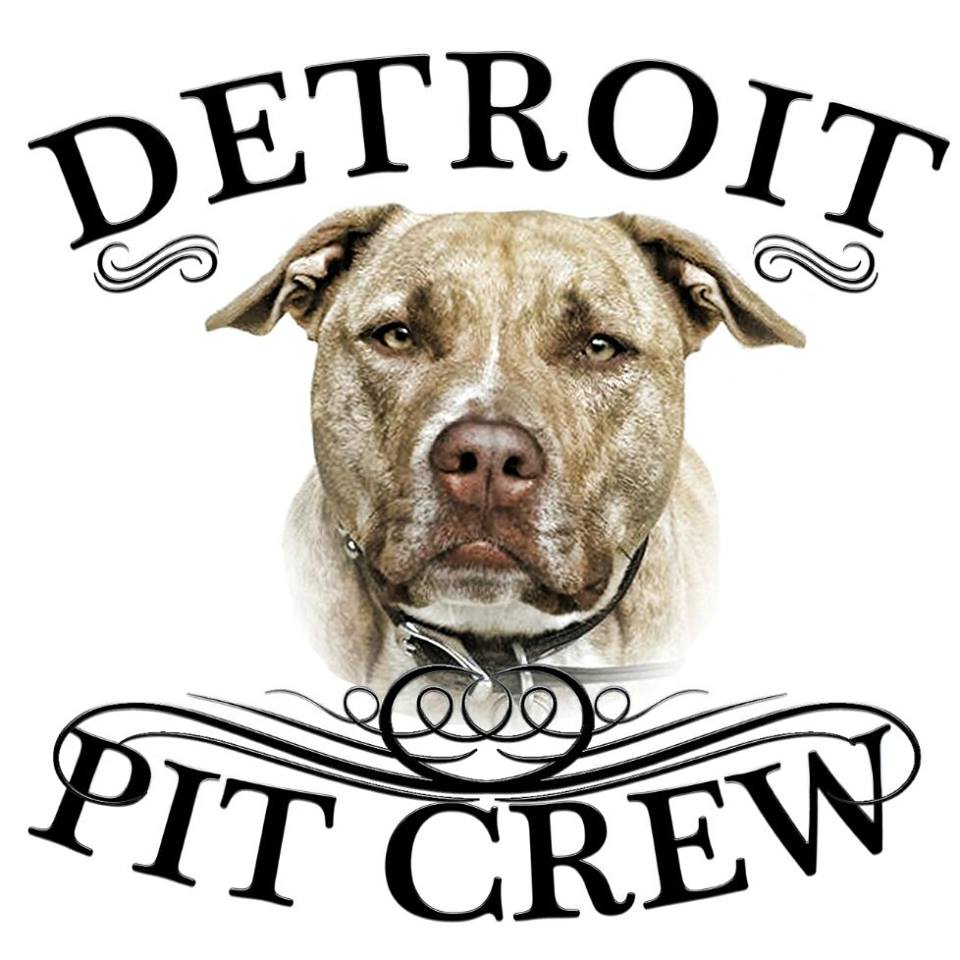 Otis was found bleeding, wandering a Detroit neighborhood when Terri Sumpter with Detroit Pit Crew Dog Rescue was called to the Landsdowne and Britain intersection in Detroit.
"I could see what appeared to be guts hanging out of him," Sumpter said. "We rushed him to the vet's office where someone tried to manually neuter the dog."
Otis was found near a fence outside an abandoned house on Detroit's east side  the vet says he was like that for up to two days before being discovered Monday morning.
"We had to neuter him, castrate him and he had injuries on both legs," said Dave Maieni of the Eastpointe Animal Hospital.
"Otherwise, he is in good condition," Sumpter said. "We are wondering if somebody stole this dog and then tortured him. Or how the dog got in this condition, that's what we want to know."
You would think torture of an animal such as this, would be a rare occurrence.
"This is right near an area we investigated last year," Sumpter said. "Where we found some dogs mutilated and deceased in a house about a quarter mile away."
 
Sumpter says in that case the person was caught and currently locked up – a fate she would like to see duplicated.
"If we can catch up to the person who did this, they will go straight to jail," she said.
In the meantime they are just hopeful. someone will recognize this dog so they can figure out what happened.