DETROIT — As the head of a dog rescue group, Theresa Sumpter is familiar with disturbing scenes.
But in December, when she got a call to check a vacant house on Laing Street on Detroit's east side, she was horrified by what she found.
"The smell of blood just hit us in the face," she said.
In the basement, a dead dog was decomposing alongside nearly countless pieces of other dogs. There were legs, tails, paws, and other flesh, all strewn across the floor. Even the walls were covered with fresh blood.
"Of course, I was in shock," Sumpter said. "We investigate dogfighting, but this isn't something that dogfighters usually do."
Half a year later, someone confessed to brutal crimes in the home. But the culprit was surprising: a boy, only 14 at the time of the discovery, who had alerted Sumpter to the home in the first place.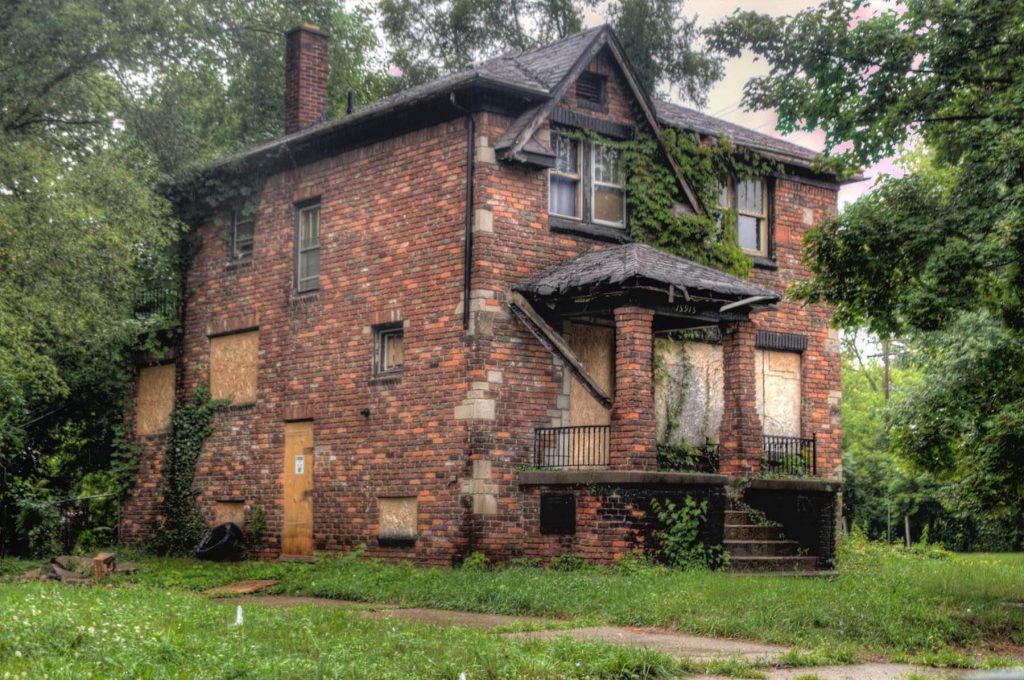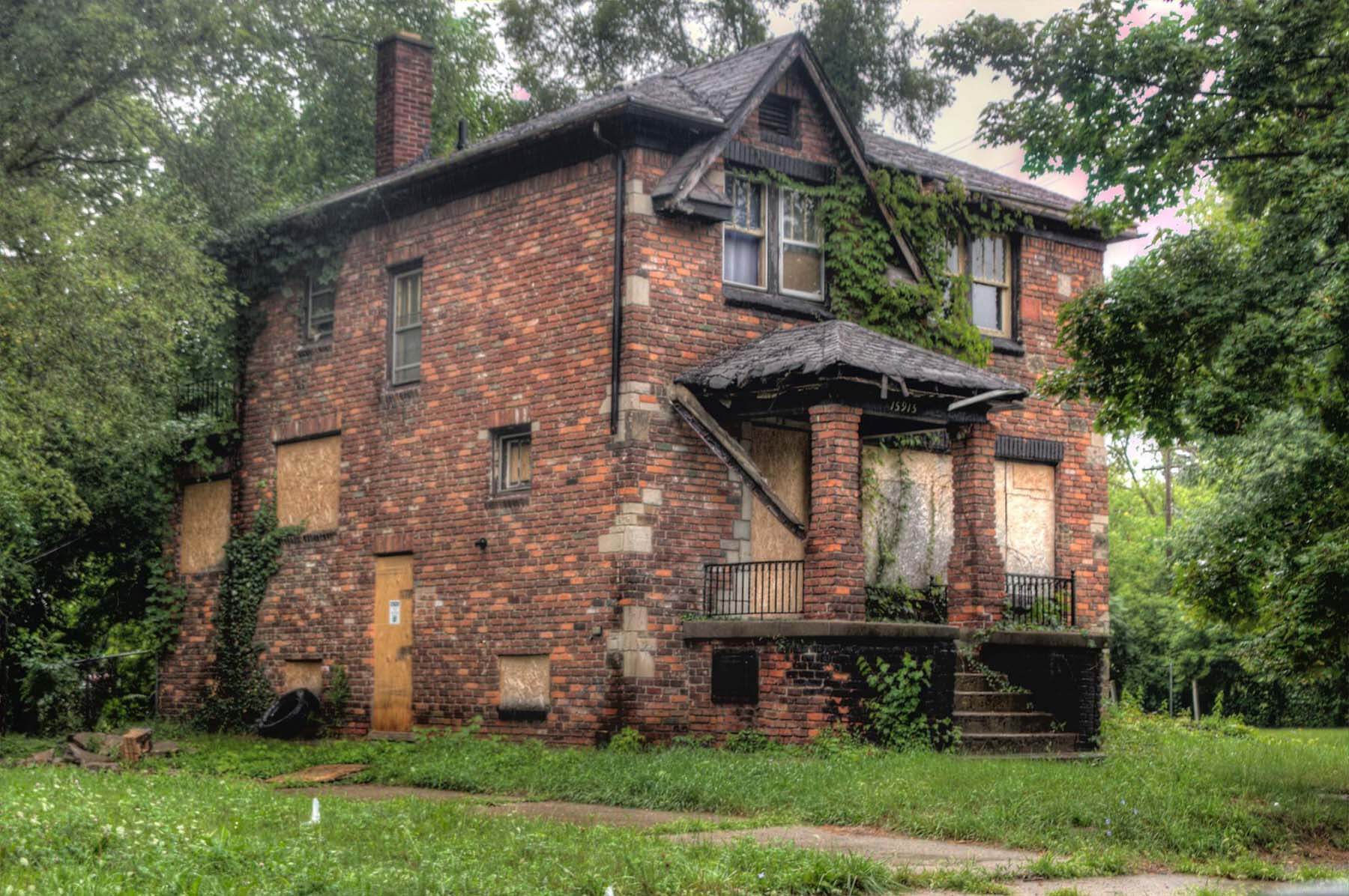 People close to the victim say some of the dogs had never been let outside, forced to live in a basement closet full of feces.
Detroit police were called to Daniel Street in Detroit after a man is found dead on the sidewalk. As investigators work to determine how he died outside, they make a disturbing discovery inside the home.
"We waited for them to clear the scene and remove the deceased," said Theresa Sumpter, Detroit Pit Crew Rescue. "Then we went inside and we saw something very horrific."
Dogs living in deplorable conditions of inside what was described as a basement prison. A closet filled with feces and trash. Theresa Sumpter, who is from the Detroit Pit Crew Dog Rescue tells us the two pit bull mixes have never seen the light of day.
"The officers pushed this door open and there was feces everywhere," she said. "And these poor dogs have been in the basement for seven months without taken outside or anything like that.
"I feel sick about it why would you put dogs in this type of position, why would you put them in a room like this to suffer."
Two other dogs – which include the mother and a pit bull pup were found outside as well.
A close friend of the family, who tells us the man died after he had an asthma attack and collapsed on the sidewalk – says he had no idea he had any pets.
"I didn't even know he had dogs," said the man. "His grandma did, but I didn't know he had dogs."
All four animals, some emaciated and scared, were taken to the Center Line Veterinary Hospital where they were cleaned up and given medical attention.
Within time, we're told the dogs will be up for adoption and hopefully find a good home they deserve.
"It can be very damaging, sometimes you will get dogs that are so scared they turn fearful and can get aggressive," Koss said. "These dogs are showing no signs of that, they are very responsive to just kindness and love."
"We hope all of these dogs go into real loving homes where they are not kept in a room seven months at a time," Sumpter said. "Where they can grow up and be part of a family."
The dogs are with Center Line Veterinary Hospital but when they are healthy enough, the Detroit Pit Crew will help with the adoption process.
The man's girlfriend was said to be the one to tell police about the dogs. When FOX 2 went to the scene she was no longer there.
At first, the teen denied he was involved. But on July 28, he was convicted of animal fighting, animal killing/torture, and abandoning/cruelty to two or three animals, said Maria Miller, a spokeswoman for the Wayne County Prosecutor's Office.
He is serving time in a juvenile facility. The sentence is not exactly fixed — he will face a review hearing in November to determine whether his treatment should be modified, Miller said.
But whenever the teen is released, he will need much more prolonged and serious help, Sumpter said.
"This kid has been hurting many animals for God only knows how long," she added. "The level of cruelty he's capable of is incomprehensible, really."
The teen's mother, who did not want to be identified, rejected how her son has been portrayed. She says her son has always been kind to animals and just got mixed up with the wrong crowd.
"It's turning our life upside-down," she said of her son's convictions. "He only showed compassion. He only showed love to (animals). He never showed no harm."
The teen, whose name is not being published because he is a minor, lives with his mother and five siblings. His father was murdered in a robbery in 2002, and his mother said she has been juggling temporary jobs until a recent leg surgery.
To Sumpter, the head of Detroit Pit Crew, the teen was not exactly a stranger. She had seen him around the neighborhood quite frequently while she was picking up strays. She met him and his family when they had wanted to turn over a stray dog they had found nearby.
The family has been especially helpful with reporting other dogs: they have called in at least 30 in the last year or so, Sumpter said. The teen even drove around with Sumpter in Detroit Pit Crew's vehicle, because he wanted to volunteer in the effort to pick up dogs. She said it seemed like a positive thing to get him involved.
But according to the teen's 21-year-old neighbor, Jeremiah Moore, the teen was also known to fight dogs, an accusation later affirmed by court records. Moore said he used to think the teen was all right — but then when he heard about the dogfighting, he told his nephews to stop hanging out with him.
"He should have never did what he did," Moore said.
The "house of horrors," as Sumpter calls it, came in December. That was when the teen told her about the vacant property on Laing Street, because he knew it was a dogfighting house — but he wouldn't say how he knew that.
Then Sumpter discovered the carnage.
The house in question sits near the corner of a grassy, tree-lined street on the city's east side. Tim Johnson, 26, lives next door and was there when the police arrived. He remembers at least four cars showing up and that detectives asked residents whether they had heard anything strange. Johnson said he hadn't, and was disturbed by what happened.
"That was gross," he said. "That was cruel. That's not right at all. That's sick."
Another neighbor, Mike Duncan, hadn't heard of the crimes until a reporter asked him about the case.
"I just got me a puppy yesterday," Duncan said Aug. 28. "It hurts my heart to hear that."
Sumpter didn't suspect the teen at first. But in the days and weeks afterward, she began to think he knew more than he was saying. One early sign was when a neighbor reported him for dogfighting. That neighbor flagged her down in her rescue car and told her about several kids fighting dogs, but didn't know the teen was sitting out of eyesight in the van's backseat.
Sumpter grew more suspicious when he denied the allegation, but later changed his mind and admitted he had fought dogs in the past.
The teen's mother, reached by phone, said that her son did not have anything to do with all that. In fact, she said that from the age of 5 he has always wanted to be a veterinarian.
In fact, to support his interests, she even drove him to speak with veterinarians as part of an eighth-grade school project so that her son could find out how to work with animals as a profession. And he has always been friendly with the family's two dogs: a shar-pei named Rosy and a shih tzu named Chewy.
So from the portrayals of her son in the media, she said, "It seems like my son is like an animal. They're going around saying he's a serial killer."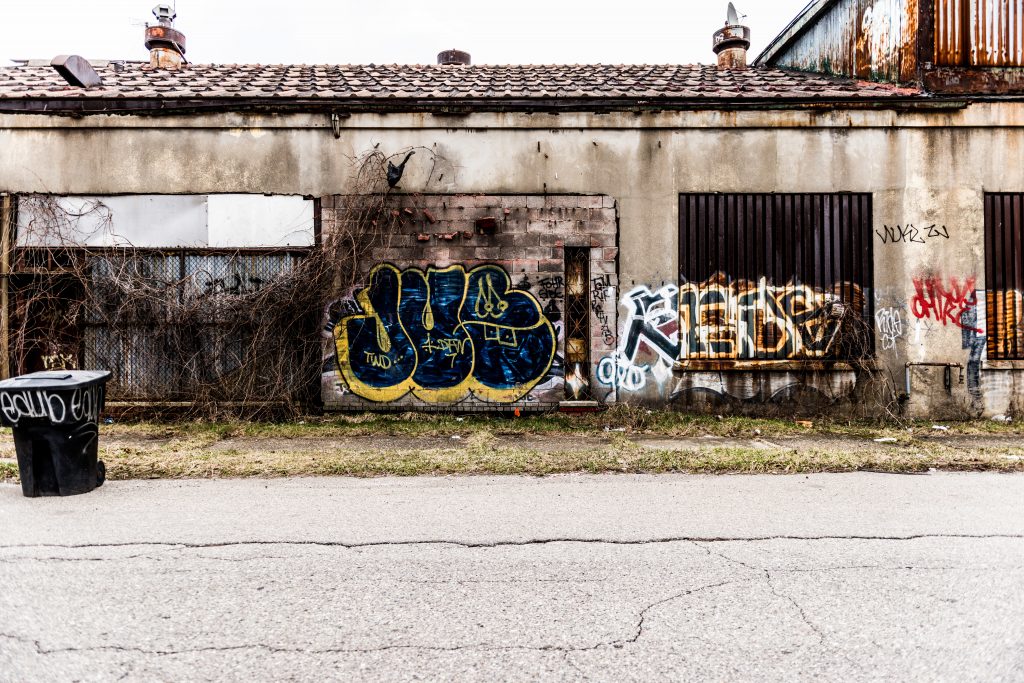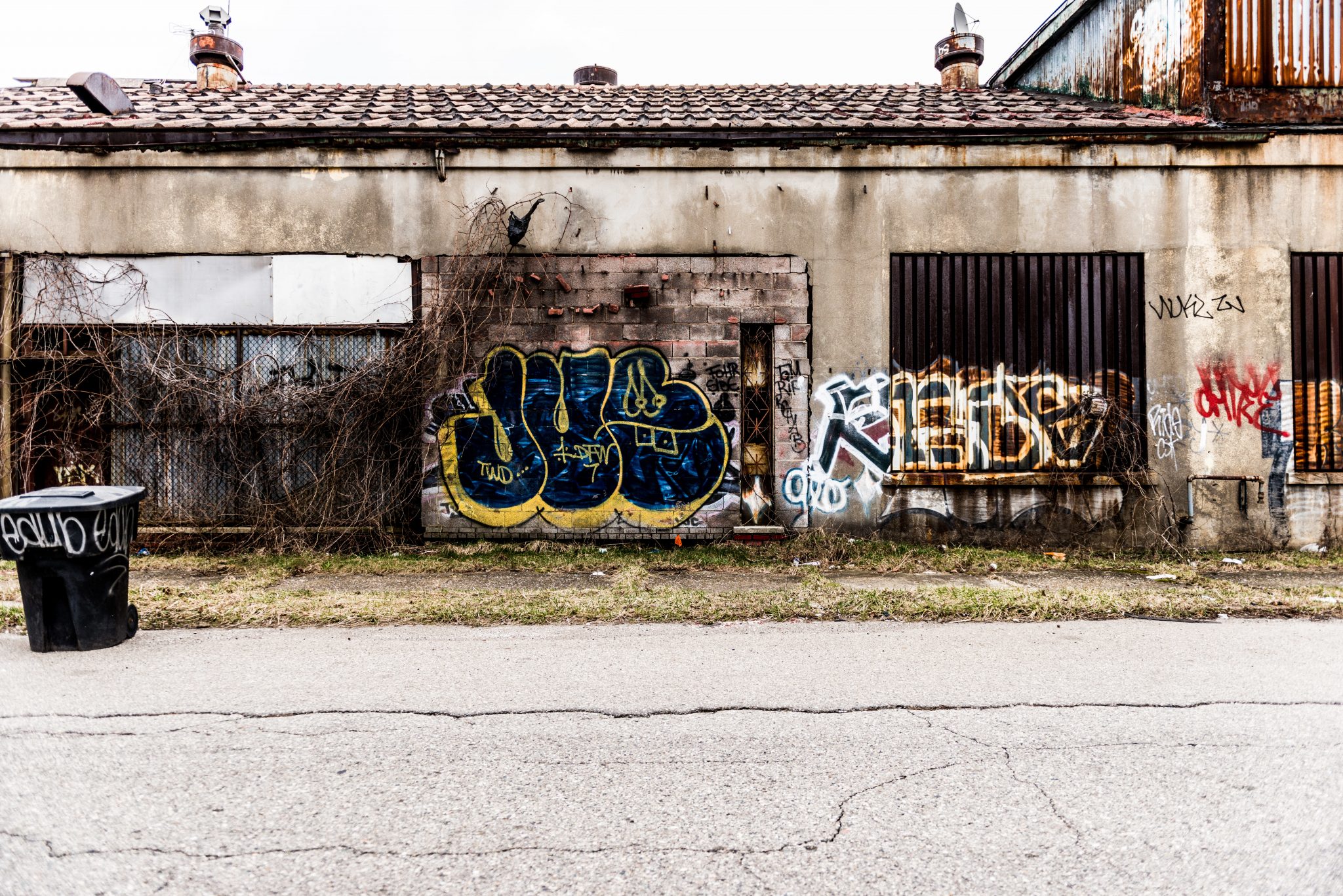 The police investigation took its course in the months since the discovery in December. Meanwhile, there was yet another hint of trouble with the teen. He reportedly stole a dog named Cohan while pretending to be a part of Detroit Pit Crew, according to court records. That dog was returned safely.
Eventually, on April 28, the teen was formally interviewed by police, and he confessed to a range of crimes.
First, there was the dogfighting. He admitted that he kept three dogs, at least one of them stolen, in the vacant home on Laing. He used two dogs as "bait" to train the third dog to fight, until one of the "bait" dogs died, and another died when the teen left them there unattended for a week.
The teen also admitted to stealing the dog named Cohan in March, which he had wanted to use for breeding.
But then there was perhaps the teen's most disturbing admission. He told police he drowned or suffocated at least five dogs, several of whom died after extended torture. The teen told police that sometimes he would get tired while drowning them, and allow them to breathe again, only to continue drowning them, the records say.
He acknowledged that what he was doing was both wrong and unlawful. He said that sometimes it "felt good" to kill the dogs, but other times, "it would cause him to throw up," prosecutors wrote.
By the time the court proceedings were over, a few of the charges — such as the theft of Cohan — were dropped. And it's still not clear why the basement's condition was so horrifying, since the records don't show him confessing to cutting the animals to pieces.
But ultimately, he was convicted and sentenced to a kind of juvenile probation that allows for periodic review. He cannot be in contact with pets or animals, and must receive therapy, psychological evaluations and drug screens.
The teen's next court date is Nov. 19, when a judge is to discuss how the probation has been going and whether the terms need to be changed.
Sumpter said the probation could not be enough.
"This kid is a danger to society," she said. "He needs some serious help. He's a menace. … If he gets out and does not get the proper help he needs, he will hurt somebody. It will be a matter of time."